I promise to do a recap of the "other stuff" from our show, but for now, I wanted to address a pretty funny/interesting moment that happened this weekend.
A good friend of mine is a runner. Her blog is linked to the right, and while she doesn't blog very often, I always click super fast when I see a new one from her. Running gives her a TON of joy and sense of accomplishment, and as such, we have spent a lot of time talking about it.
As I was preparing for our horse trial, the conversations took a bit of a turn. I found myself asking her for advice of how to get into running. She has faced a lot of the same doubt about running with her body as I have…
Real runners are fast, elegantly-designed, long-bodied gazelles that barely graze the ground. They effortlessly glide across the earth.
Us? We are not those things. Those Couch to 5K apps? Yeah… I can't get through the first level with them, so I quit. You know what she told me? Just run to your mailbox and back. There, you went for a run. We live far from one another, so this advice just made me stare at my screen.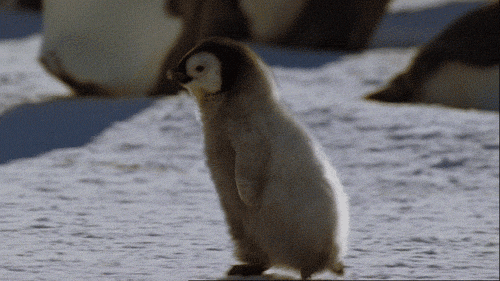 My first thought, "What if my neighbors see me do that?"
My second thought, "I could probably make it though…"
Then I was listening to a podcast, where they talked about how, as a kid, you moved your body just because you wanted to. Not because you had to. Not because you were good at it, but just because the desire hit you. Why did 5 yr old you decide to try to run DOWN the slide? Because you wanted to.
As adults, we are so concerned with looking ridiculous that we often don't even try. I do not run down the street in my neighborhood because I don't want anyone to see me struggling.
Then I was watching the footage of May and I on XC, and I realized, I just ran XC in front of a good amount of people, at the iconic KHP, in a hot pink tutu and white pants. If that isn't confidence, I am not sure what is.
So on Sunday, I got up, and I put on sneakers. (Full disclosure, I also put on an all black outfit with the baggiest Tshirt I could find). I headed out my front door, and I told myself I could just run to the corner and back.
Honestly? That first minute felt REALLY good, and I was like… I guess I can keep going. I would love to tell you that I then ran 5 miles and felt amazing and accomplished. In reality, I did 0.63 miles (with hills!) and it took me 11 minutes. My throat is actually sore from huffing and puffing. My muscles REALLY hurt. And I felt like jelly when I rode my horse after yesterday.
But I did it. I put myself out into the word and ran. And you know what? I hope I can sneak in another 11 minutes tonight.