There are times in life where… stuff just happens hahaha. When I put my Dressage saddle up for sale, I cleaned it up, took some quick pics, and threw them on facebook. After a few weeks of no bites, I brought it home for a proper deep clean and glam photo shoot.
That was when I noticed this…
UGH. So I looked back through the other pics… and I clearly should've looked closer at them at the time.
Remind you, it has now been WEEKS since I took that second pic… But that didn't stop me from rifling through the grass at the barn trying to find that tiny screw cover. Not surprisingly, I came away empty handed.
I figured that it was probably worth buying the new piece (if the cost was reasonable), so that I was sending off a 100% intact saddle to a new owner. (IF I EVER FIND A NEW OWNER)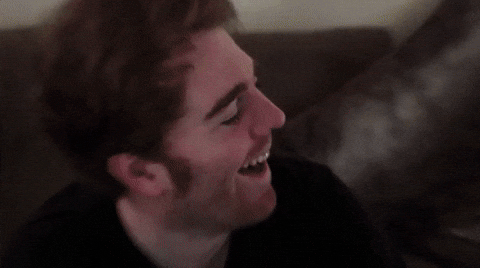 So I shot Stubben's North American team an email. Mind you, I bought this saddle second hand and not from Stubben… So while I am someone that rides in Stubben saddles, I am not exactly a Stubben customer.
They emailed me back within a couple of hours asking for my address and the serial number of my saddle. I sent both off and waited for the cost. The email I got back, "Thank you! I will see if we have an extra one hanging around, and I will drop it in the mail to you."
It arrived on Monday and screwed right in, like the original piece. It was pretty refreshing to have a quick and painless interaction with a saddle company.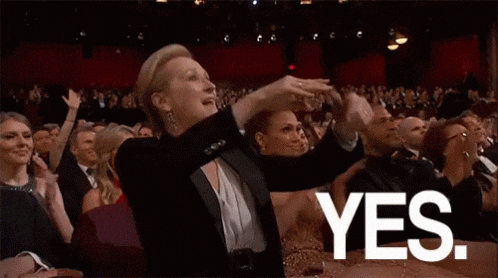 And since I have no shame, here is a link to the ebay listing again: Click Here