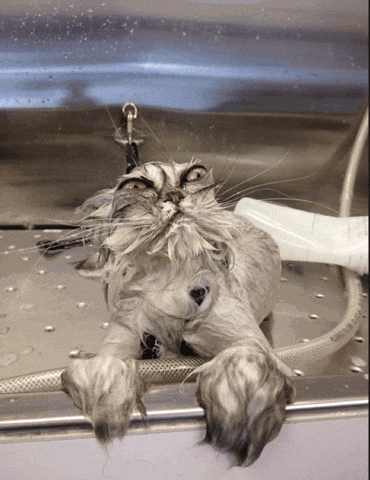 Yay Cross Country Day! Right? Right! Except…. we left the barn at 6:30AM to make my trainer's ride time and… it rained most of our drive. I anxiously watched the weather report, and that wasn't looking promising either. My 3:46PM ride time was right smack in the peak of the anticipated thunderstorms. Plus, if there were lightning delays, we might run out of sunlight before my division could run. UGH UGH.
No matter what though, our team would not be deterred! We all hopped out of the truck and hustled to get my trainer on. It was super fun watching the Prelim and Training level riders go out and come back on course. Although, I was kind of shocked at how many of them were going out in muddy, hilly conditions without breastplates on. Is this a thing? Let me know.
Things wrapped up pretty early, and the sun started to come out. We have a few hours until the BN riders had their rounds (around 2PM), so we got the horses all settled with hay and water and then grabbed some lunch. Honestly, those few hours were BEAUTIFUL.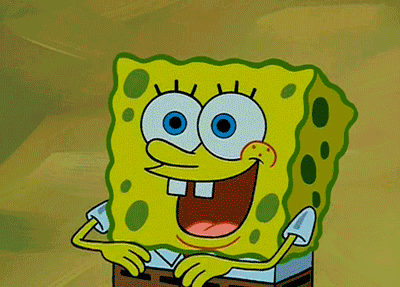 After lunch, we decided to walk the course again with our trainer, since we had walked it on Saturday night without her. There were very few things to talk about on the Starter course, but we did have a short discussion about the water complex for starter. I really should have gone back and read the rule book about it. The water complex was marked S1, but the flags were snugged up around the water with no way to go around it.
Future reference, this is a compulsory passage. Here's the rule:
Numbers and Letters – Each obstacle shall be numbered. Obstacles with elements or options (see EV140.2) shall in addition be lettered (A, B, C, etc.). Each compulsory passage shall be marked with the first letter of the level and numbered consecutively.

ERRORS OF COURSE. All compulsory passages and all obstacles, including all elements and/or options, must be passed or jumped in order, under penalty of elimination.
However… I couldn't find anything about if you can even get a refusal in a compulsory passage? I wish I had known the answer, because if it was no (which I think it is), then I would have schooled the water. Oh well. More on that later. I figured I would throw the pics of the whole course below, so you can see it in SUNLIGHT. You know, the way I saw it before I left the startbox.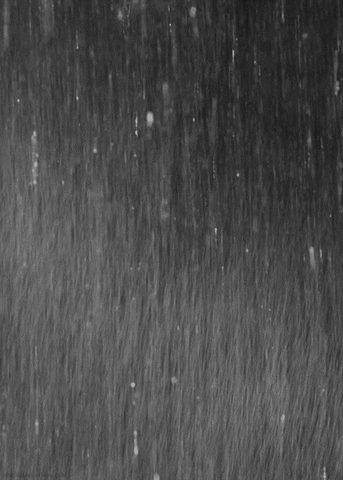 Around 1:15PM… it started to thunderstorm and BAD. We all ended up huddled in the dressing room of the trailer with the door closed because it was raining sideways. At this point, I texted the husband and told him not to try and come. The last thing I wanted was him spending nearly 3 hours in the car on a Sunday, driving through torrential rain, to see me NOT ride. The radar looked miserable and only one BN rider had gone out at that point.
Luckily, there was only one round of lightning delays. Once it was lifted, everyone moved quickly to get the BN riders out and on course before weather could roll in again. At this point, I have to give so much credit to the organizers, volunteers, and competitors at this competition. Everyone HUSTLED, but there was NO chaos. Riders showed up in warm-up, got their place in line (seemed to be 4 – 6 horses out), got warmed up, and went. No one complained, got angry, or even seemed all that frazzled.
The footing though… was pretty shot. As a result, there were a lot of refusals and a few eliminations, so I was rethinking my plan.
Once our BN riders were done, I looked around and realized that they seemed to be almost done with BN, so I hustled back to the trailer and threw tack on May.  How quickly did I get ready? I put my riding pants on OVER the leggings I was wearing, and I wore my trainer's C4 belt because I couldn't find mine.
We power walked up to the XC area, and I felt my little fear bird show up.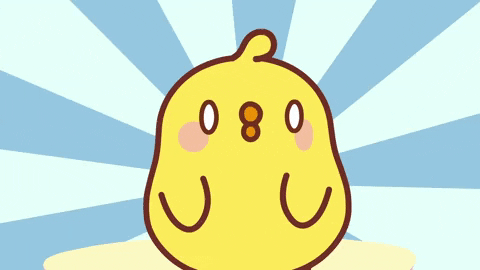 The mud was deep. My horse is barefoot. The course was soft and easy for her but I don't think I have ever ridden this horse in conditions like this. Then, I walked my way through my fear. The truth is, I spent my younger teen years hunter pacing very green horses over WHATEVER in the Spring and Fall in NY/NJ. We never used studs, and I had definitely ridden in worse weather. I just needed to take my time, ride the rhythm, and keep May's hind end under her.
I warmed up on the flat as quickly as possible, since the footing in warm-up was fetlock deep mud at this point. NT advised me to pop over the crossrail… and I told her I couldn't. the takeoff and landing for the crossrail was pretty much gone. Deep skid marks crisscrossed through the mud on both sides and at all angles. We decided to just pop over the small coop and then the log. May was ON her game and taking me to the fences, despite the footing. I felt good, so we headed to the start gate. On the way to the start gate, someone commented to me that my horse looked totally unfazed by the footing and was definitely a mudder. I couldn't agree more.
Then… as we were standing by the start gate, the water flag conversation came up again. I guess people weren't going through the compulsory crossing by the water. We were coming up with a plan for it (i.e. just go through the flags no matter what), and then all of sudden I got the "5, 4, 3, 2, 1" countdown… and I was probably 20′ from the actual box. DAMN! I pulled May around, trotted into the box. Stopped, set my watch, and went!
[wpvideo dM1IwUqp ]
Jump one rode great, but she quickly fell right on me. We had a discussion about NOT doing that… and then she did it again at jump 2. I guess the starter jumps were too easy, so she needed to add her own level of difficulty.
Jump three was a VERY small jump, but it was off a tight left hand turn. It also had a steep hill right after it that crossed over both the BN and Novice paths from earlier in the day. Since I wasn't sure about the footing there and the jump was so small, I trotted the turn and kept May in a collected canter over it.
We swept down the hill to the brush at 4. There's a picture of this somewhere… I didn't totally get our rhythm back by it, and I didn't want to make any big moves in this footing. As a result, it rode pretty awkward. Oh well, May could care less.
[wpvideo 7PcELVaB ]
Jump 5 was a little roll top on the hill. May was looking back at the warm up and we jumped it weird. Oops. Jump 6 was shared with BN, but they took the brush off the top for us. It was a bright blue roll top that rode GREAT.
Jump 7 was a little oxer thing. By this point, we were getting into a rhythm. The rhythm was simple. Pitter patter canter on the long stretches. Then, I would pick her up and get her moving forward maybe 8 strides before the fence. Then land and back to pitter patter. We had SEVEN minutes to finish this course, so I was in ZERO rush.
Jump 8 was a little red coop that she jumped great… with her eyes mostly closed.
Jump 8 was a cute little cabin going downhill. I kept her canter super collected so that we didn't launch ourselves down the hill in the mud.
After Jump 9 was the water crossing. As I got closer, I saw that the flags had been moved so that you could go around the water. Again, I wasn't sure about the rules here, so I went around the water but through the flags. May took a hard look at it, since it was now deep, dirty, and a bit slick, but she went through. At this point, I had 3 jumps left in a mostly straight line, and I had a 4:15 on my watch. The penalty time was 5:00, so I decided to grab a quick trot circle. (Of course, now I realize my watch was slightly behind but whatever). Either way, I am glad I did because it led to some cute pics (PC: Vic's Pics).
After wasting maybe 30 seconds, I continued on. Jump 10 was tiny. like TINY, so that was fine. Jump 11 was a cute little saddle rack. Then, it was over the last, through the flags, and within time!
[wpvideo 7C8GTmTu ]
Neither May nor I was at all winded, but it was just starting to rain again. While I chatted with my teammates a bit, May got to walking around. I saw the girl in 1st place coming through the finish line after me. It was a junior rider, who was just BEAMING ear to ear. I congratulated her on a good weekend before walking my own pony back to the trailer.
Overall, we finished on our Dressage score of 29.3 and in second place. I couldn't have been happier with my little yellow mare, who was a total professional the whole weekend. I guess it's time for the BN move up. 🙂