This weekend marked the end of the eventing season in Kentucky. There's one last recognized event in Tennessee this weekend, but obviously, May and I won't be going. Once again, I am left with the feeling that we let another season go down the drain, but in the spirit of being thankful and positive, I figured I would list out all the things we DID accomplish this year.
Got Back in the Show Ring
2017 was the year of no shows for us, so the fact that we managed to make it to two shows this year, is a massive improvement. Part of me wishes we had made the jump to tackle BN at our second event, but the majority of me feels accomplished in the fact that we really seemed to slay some demons in the show jumping ring.
[wpvideo HTvBCJMD]
Found Our Barn Family
Some of them read this blog so… Hi! Moving to a new barn has meant a better routine for May and I (when she isn't escaping), and easier access to the level of shows that I am interested in at the moment. However, more than that, it has meant new friends, a trainer whose program is really working for us, and very few days or nights at the barn where I am completely alone. It's added back a part of riding that I hadn't realized I was really missing – the social part.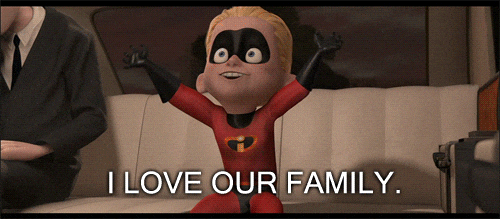 Found May a Second Rider
This was one of those odd times where timing, circumstances, and luck all kind of came together. I guess it follows along with the vein of how I got May. I put what I wanted out into the universe and… the universe delivered. Life is weird that way sometimes.
However, now is a great time to refocus on the off season.
Get Fit
I guess this is a goal for both May and me. Having a second rider means May is being worked 4 – 5 days a week right now, which is pretty much ideal. As for me, I committed to working out with a friend of mine. First spin class is on the schedule for tomorrow morning. Wish me luck!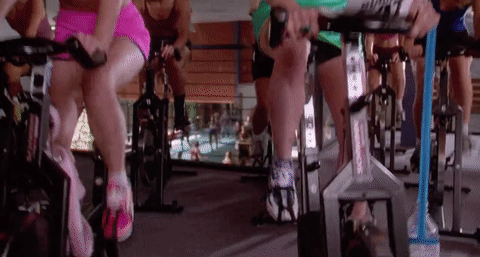 Get Lessons
Budget has been diverted to paying for things for the house in hopes of getting everything set before we have a full house for Thanksgiving (7 adults and 2 kids!). I will probably end up posting pics at some point. Either way, the extra income from a half leaser is going to, at least, somewhat, be diverted towards lessons.
Make a Plan
Am I the only one already looking at the schedule for 2019? Budget will really drive our path next year, but I would love to do a recognized event at KHP at BN. Hopefully, that isn't too much to ask for!
Anyone else having all the feels at the end of another eventing season?