June was a really odd month for May and me. We moved to our new barn on June 4th, had a jump lesson, then a Dressage lesson. Then, this week was widdled away by the need to go bitless for a while, as well as KY showing off its adeptness at late afternoon thunderstorms.Today, I will hop back on with a bit for our last ride until the 2nd week of July.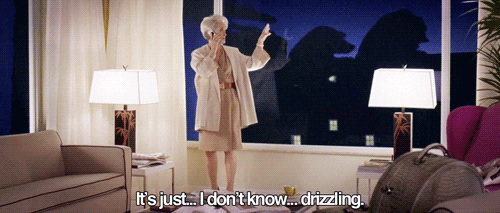 Maybe I need a break after all the stress around moving (Although,  Michele has it SO MUCH WORSE), or maybe the lack of tangible goals has more of an effect on me than I realize. Either way, I want to come back from vacation with some goals in mind and a better idea of how the rest of the summer to shake out (Because somehow it is already July and summer is slipping through my fingertips).
What are my SMART goals? (Specific, Measurable, Achievable, Relevant, Time-Bound)
1. Get Comfortable at BN Height Again – Due Date September
I haven't consistently jumped at BN since 2016, and even then, BN stadium was my nemesis. Ideally, this would roll into a mini trial or two in the fall. If the money isn't there for a HT, that's ok, but I want to get back to that being our comfort zone (maybe even with some Novice height thrown in there to challenge us). I also haven't schooled any BN sized XC stuff either, so that needs to get on the "to-do" list.
2. Nail Down 1st Level Dressage – Due Date November
That's right. I want the lengthenings, leg yields, and stretchy trot nailed down. The Training Level Test 3 is easily within our took kit now, and the leg yields can definitely get there. It would be really fun to be able to go to a couple of Dressage shows this winter and do the Level 1 tests.
3. Get Fit – Due Date Mid August
Yup, I am a broken record here because life is life and finding time is hard. I have added some pilates and yoga into my routine, and it has helped my core strength in the saddle, but I still wouldn't consider myself eventing fit. However, do you know how much easier the two goals above would be if I was truly fit? A LOT easier. A friend of mine sent me the EventingFit.com 30 Day Challenge PDF. It looks like a totally doable program, and I am going to dedicate 30 days to doing it to see if it helps me get into a routines. On vacation next week, I do plan on adding a long walk on the beach to my mornings.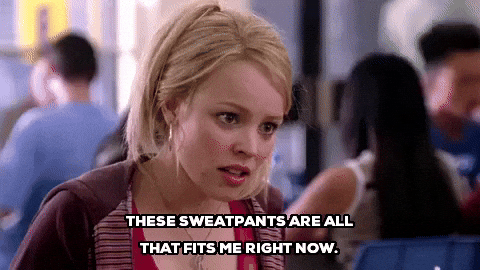 What about you? Are there specific goals you are working on this summer?