The Hoosier Horse Park is… in a lot of ways, the exactly opposite of the Kentucky Horse Park. Where the Kentucky Horse Park prides itself on museums, offices, and it's general "horse amusement park" theme, the Hoosier Horse Park bring me back to when I was a kid. There's a little less polish, but a whole lot of heart.
It's that heart that is so clearly visible at IEA Horse Trials. I showed up to the facility at 7:30AM… Yes… remember that post that said the first ride was at 10AM? WELL, with threatening weather, the first ride got moved down to a little after 9AM. There was still some morning-of prep, so I showed up bright and early.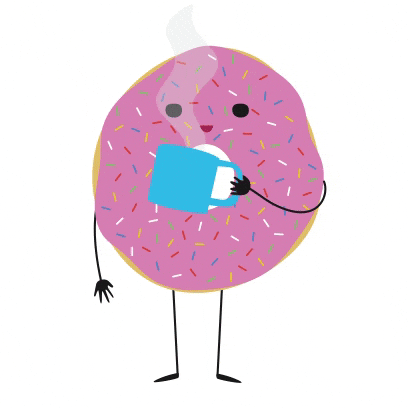 As usually, I parked about as far from SJ as physically possible. Part of me always forgets that I can park right next to the SJ booth… Oh well. A quick greeting to like… everyone, and I made my way to SJ. The place was alive with activity. No one had any idea if the weather would hold out, but everyone was still showing up with their A game. I crept through the trailer parking… doing a bit of window shopping as I did.
IEA has a long format for both Novice and Training, and in the more rustic setting, it feels like what eventing might have felt like a couple of decades ago. The jumps that I have seen from XC (practically none of them outside of pictures) favor a more natural style. Buuuut it also has some of the amenities we all know and love at this point: permanent stalls, sand arenas, and air conditioning in the SJ booth. 😉
Scribing show jumping all day (I mean ALL DAY 9AM – 6PM) is always an experience. I think the number 4 is permanently inscribed on my brain. SJ was really good though. We saw some great rounds, and some rounds that definitely fell short of rider's expectations.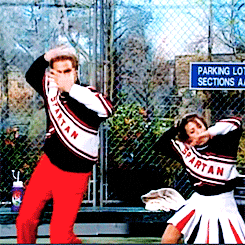 My favorite is always the commentary in the booth. Sure, between the four people in there, we typically know quite a few people in the ring (and/or their trainer, horse's breeder, etc etc). However, every single rider had at least us four cheering for them. A sticky horse had us all quietly cheering and encouraging it forward with "Come on!" "Kick on!" and "You got it!" A rail near the end of a great round garnered a groan from all of us… and then we would frantically check scores to see if that person maybe just MAYBE had a rail in hand.
Any bad luck, from our first I/P riders all the way to our Jr Starters was met with sympathy. Great rounds were met with pure joy. It didn't matter who that person was. We loved the hairy ponies of unknown breeding as much as the OTTBs and as much as the fancier warmblood types. We weren't looking for flash. We appreciated the horse that looked like a fun, confidence building type.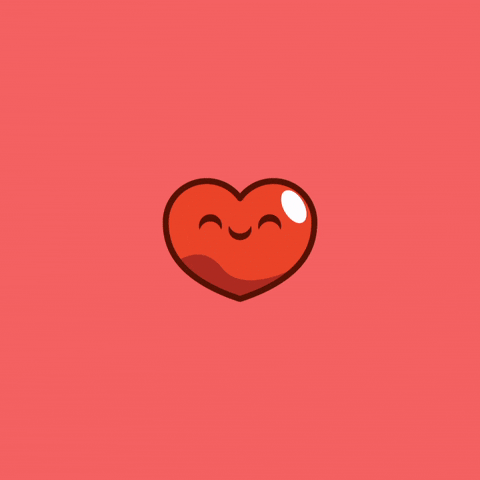 Then, as the show rolled into the Jr. Starter division, it was after 5PM. XC had wrapped up. Dressage had wrapped up. We were the only ring still going. And where was everyone? Around the SJ arena. The bleachers were packed. People stood around all sides of the arena. And we all cheered on our Jr. Starters.
Everyone was tired, dirty, and ready for a drink, but we were more ready to support one another. On a day it should have rained, the sun shone on. At the end of the day, that's why IEA is on my "Bucket list" of horse trials. For 3 days out of the year, it's all about the horses, riders, and the sport.
If you want to read about the history of the Hoosier Horse Park and IEA, check out this US Eventing's article.
For more about the IEA Horse Trials long format divisions, click here.