Back when I was maybe 9 or 10, I rode at a super kid friendly barn in NY. It was maybe a half hour from my house… almost all by back roads. (I cannot believe my mom made that drive for me every week.)
Anyway, being a super kid friendly barn. It had A TON of school horses. I still remember them being turned out by just opening all their stalls… and turned back in by opening the paddock gates. Us kids knew to just get out of the way. Haha.
It also had HUGE group lessons. Like a lesson with 10 kids in it was not unheard of. Most of the time, we would canter one at a time, and then jump one at a time. So it wasn't a total free for all. I LOVED that barn. I loved my instructors. I loved all the ponies. I spent a RIDICULOUS amount of time there, given my age.
When I was in college, or maybe a year or two out of college, I went back there one day… It's the only time in my life I have encountered the old adage "you can't go back". There were new kids running around, and new ponies in the stalls. It was bitter sweet, but this isn't about that day… this is about one particular lesson.
I remember that on one of these 9 or 10 year old days, I was dropped off at the barn, and it was POURING. Did I care? NOPE because it was PONY TIME. (There was no indoor of course)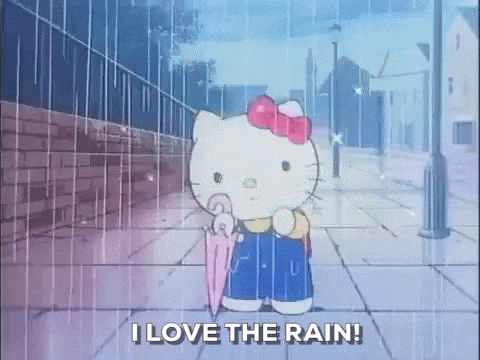 So there I was, in my raincoat. My paddock boots (some kind of paddock boot/sneaker hybrid) securely tied to my feet. I rode a buckskin pony named Cocoa. I am not sure where all those school ponies came from, but they were saints on hooves.
I went my entire lesson on Cocoa in the Dressage arena. (We were not doing dressage, but I distinctly remember it being in that ring). When I got off, I put Cocoa in his stall and pulled his bridle off (I didn't learn about crossties until I was almost a teenager). I hung his bridle on the hook… and went to take off my helmet.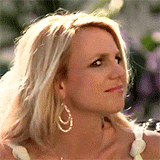 Uhhh yeah. There was no helmet on my head. I had ridden an entire, hour-long group lesson in my rain coat, with the hood pulled way up… and no helmet on. As a responsible 9 year old (or so), I told no one… out of total fear of me losing my riding privileges.
I think I actually put my helmet ON THEN… to try and show that I was wearing one in case someone suddenly became suspicious? I have no idea, but I was determined that no one found out.
Nearly two decades later, I am finally coming clean. I rode an entire lesson… without a helmet!