May and I have been a team for nearly 4 years at this point, so a lot of stuff we have managed to acquire over the years.  However, there are a few things I have thrown into my shopping cart (through multiple retailers) that I have realized I need to pick up before show season starts.
The Must Haves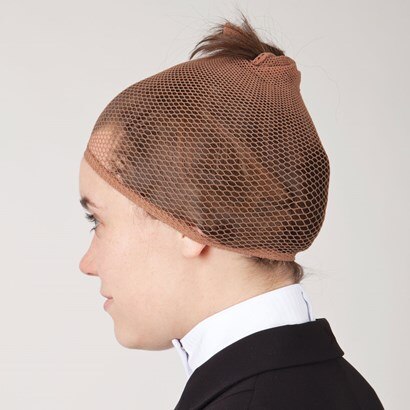 RWR No Knot Hairnet
The RWR Hairnets are my JAM. They work wonders with my shoulder-length hair, and they were just as good when I grew my hair down to my waist for my wedding. I always get mine in black because the dark brown isn't quite dark enough for my hair.
Definitely shop around for this one because I have seen prices everywhere from <$10 to MORE THAN $20. 
Cowboy Magic Green Spot Remover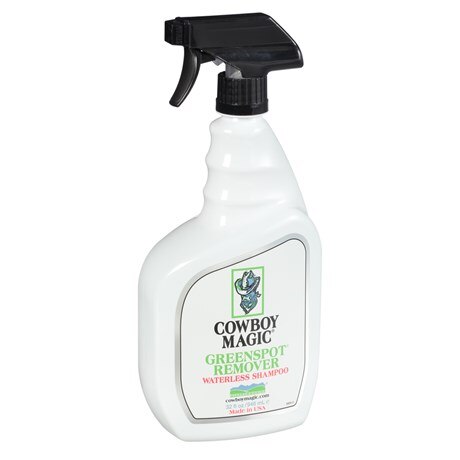 Green spot remover. May isn't gray… but she really likes to poop all over herself. I like the cowboy magic one, but honestly, most of these spot removers do the job I need just fine. As a result, I try to just pickup whatever my local tack shop has.
Either way, it is non negotiable that, as soon as May gets off the trailer, a rag gets sprayed with this stuff and rubbed on her body.
Super Bands – White
May's mane might be roached, but I keep her forelock. However, I am far too lazy to braid a forelock the legit way… so white rubber bands are a must. Again, pretty brand-agnostic on this one, so whatever my local tack shop has is great.
Shapley's Show Touch Up – White
Do I feel like a hunter princess when I break out the Shapley's? Yes. Do I use it anyway? oh yes. Nothing else gets those white socks GLEAMING quite like Shapleys.  Since I only do a 6″ x 6″ spot on one of May's back legs with this stuff,  it lasts me forever. However, my bottle is finally running dry and needs to replaced.
The Wants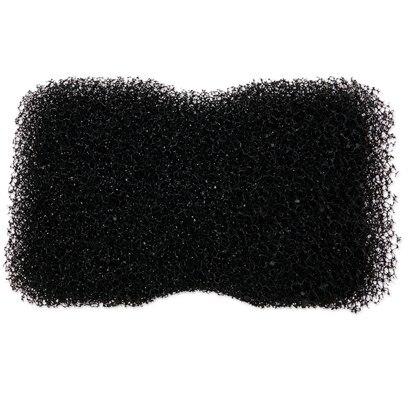 Epona Tiger's Tongue Horse Groomer™
Everyone keeps talking about this thing and now I want one. Will May like it? I have no idea, but I hope it will last longer (and is chaper) than the plasticy brushes I use to scrub my horse.
And maybe it will be a super boost for green spot remover? One can only dream.
A New Dressage Pad
I love May in white, but the problem is that, after a while, all white pads start to look dingy. A new pad (maybe with some bling?) would be a welcome addition to the lineup.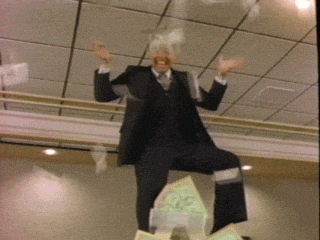 The "Not Right Now"
There's only one thing on this list that I am completely restricting myself from buying.. and that is a new jump bridle. Probably due to two reasons:
I really don't want to spend any more money right now
I can't find anything I really like (horse size, dark brown, figure 8 noseband)
Maybe I should just get May a regular flash noseband bridle? Idk.
Either way, I plan on making a trip to my local tack shop sometime soon to see how many of these items I can tick off, while supporting my local place. What about you? What items do you need before show season completely takes off again?