After Hillary posted this fun name game… I just couldn't resist doing it for May. Don't worry, 2019 goals are coming but today needed a fun break kind of post.
Let's start with the name May had when I met her… Krimpet. To be fair, she is totally a TatyKake
mmmmmmmk. Great start. So Then I tried her show name when I got her: Too Many Cupcakes…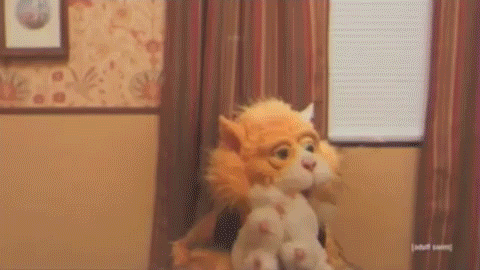 Let's just say… May is not the kind of mare to be shining rainbows and hearts out of her hooves…
Apparently, she was once even called Delilah: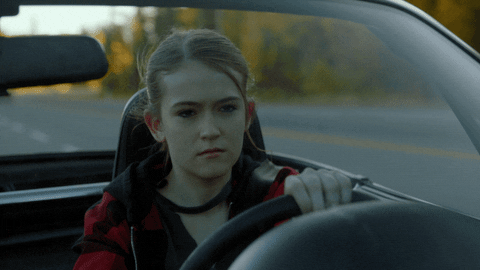 Delilah was of course short for "Hey There Delilah"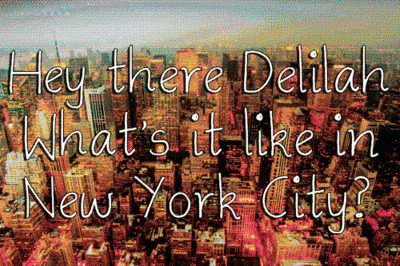 So when I got May… in May… She got the name May… Yup, Super Original.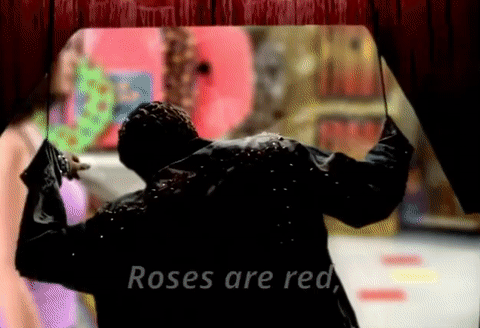 Finally, we have May's show name "May as Well"… and I had to laugh when I saw it: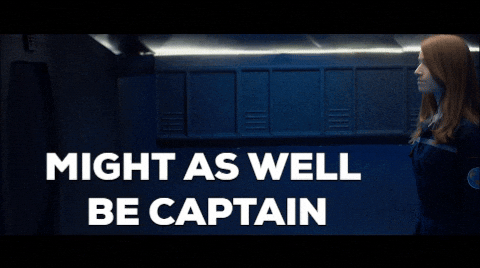 First of all, I had many people try to correct me that the phrase is "Might as well" not "May as well"… but Might would have been a terrible name for this horse.
However, my favorite part is the fact that this GIF totally encompasses May's thought process. If you're not going to take charge, she will totally start making decisions for you.
Hope this was fun! Serious, 2019 Goals post is in the works!