Big shout out to Amanda for providing inspiration when things are a bit light on the content side of things. I don't tend to do a lot of year-end wrap ups, so this is right up my alley!
Favorite Show Picture
Getting back in the show ring this year was a massive goal for me… and we managed to make it to TWO shows and make MAJOR improvements between the two.
Favorite non-Show Picture
Gosh… I did NOT get a lot of media this year…
Favorite Thing You Bought
Well… I didn't buy it, but the husband bought it for me. That counts, right?
Favorite Moment on Horseback
This whole video…
If I had to pick a picture though… it would be this one. Getting through the water safely was BIG for us. I will admit that our hunter pace this year came in a CLOSE second.
Favorite Moment Out of the Saddle
[wpvideo V9lHvryn]
Uh yeah… another video. BUT getting to volunteer was something on my list ever since I started eventing. This year, I did it twice. Both times were a GREAT experience. 10/10 highly recommend.
Favorite "Between the Ears" Photo
Do I get multiples? This photo is so representative of how my horsey-life has changed since switching barns. Tons of new friends, and I am rarely at the barn alone. (And May likes the trail riding opportunities)
Favorite Horse Book or Article
Uhhh… I am going blank on this one. I don't read a lot of horse books, BUT I do read a lot of books that can apply to horses. This year's stand out book? "Year of Yes" by Shonda Rhimes. It sounds SUPER cheesy, but Shonda is a down to Earth and relatable woman with a fantastic writing style. (not surprising considering she is the creator of Grey's Anatomy and Scandal and executive producer of How to Get Away With Murder…)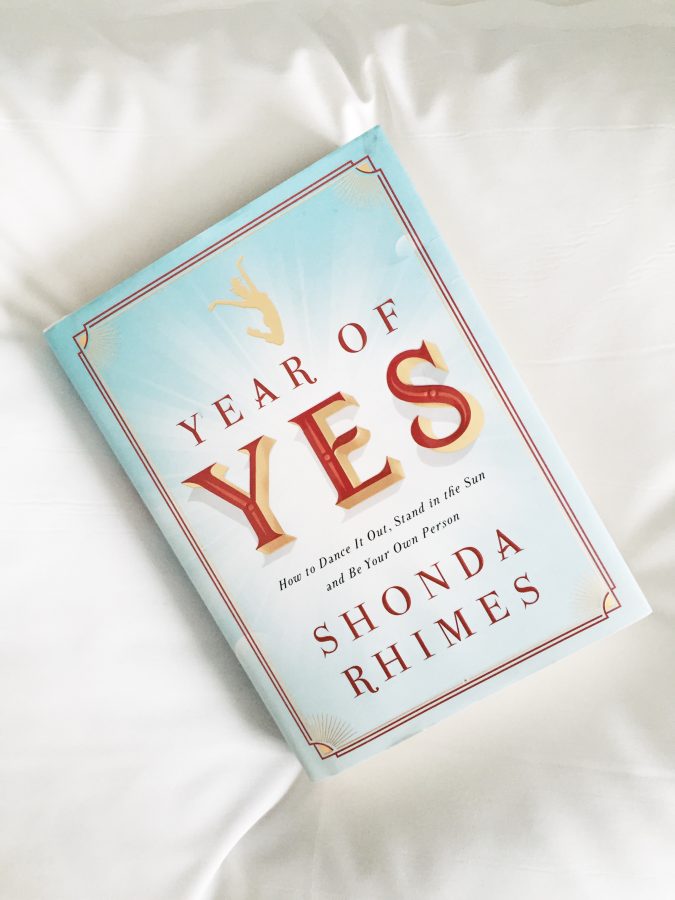 Favorite Horse Ridden (or groomed/cared for) Aside from Your Own
So… I only rode 2 horses other than May this year. I am going to give this one to Cal,
May's neighbor. I got to hop on him for some fun, while his mom got on May. Let's just say, as a 16.2ish OTTB, he was a totally different ride from May, but a really cool horse. Image stolen from the barn's website, so shoot me. But you can see just how adorable he is!
Favorite Funny Picture of Your Horse
Multiple pictures with this one…
My sister and I showing up to the barn to find a free May was one of the funniest moments of the year. So far, the new stall guard SEEMS to have solved the problem.
Favorite Fence that you Successfully Jumped or Movement you Conquered
The water probably should be here. Buuuuuut you all are getting ANOTHER VIDEO! hahaha. This year wasn't so much about individual fences or elements but about upping the complexity of our exercises at home to produce results at shows. Like this clip from one of our lessons:
Favorite Horse Meme or Funny Picture
This wasn't the exact one I was looking for, but same concept and it gave me a giggle.