I wish I had a more elegant title to this post, but this is basically where I am at. Saturday ended up being a decent day weather wise. Sure, it was damp and in the 40s, but it wasn't actively raining. So I was able to ride in the outdoor. All good things. My plan was to put in a Dressage ride with a focus on connection and bending since May was coming off of back to back jump lessons. (by back to back, I mean lessons on Tuesday and Thursday but no flat ride in between)
The ride started out well. I carried a crop, just in case I needed to reinforce the leg aid, but she was in front of my leg and even a bit spicy. No big deal. We did a lot of walk/halt/walk transitions before stepping into the trot. When we moved into the trot, she threw her right shoulder into my right leg to come off the connection and fling her head up in the transition. UGH.
I brought her back to the walk and tried again. Same result. I halted and asked her to move her right shoulder around in a turn on the haunches. Nope. Nope. Nope. She did not need to do these things, she is a JUMP HORSE now. NOT a DRESSAGE horse. (These pics disagree)
MMMmmmmk. Let's break it down further. Walk on a small circle and bend her neck around the circle. NOPE. She flung her head up and threw her whole body to the outside, stumbling sideways and flinging her tongue out of her mouth.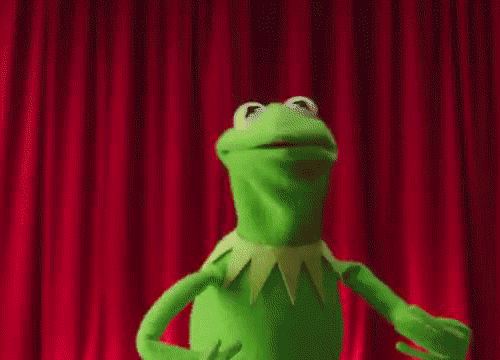 Alright, I am thinking… maybe this is physical. Maybe she is pretty sore and stiff from the jump lessons and bending her neck hurts. (Anyone else immediately fall down this rabbit hole?) Then, she saw a horse being ridden over across the field from the other barn. And She Lost Her Mind.
Suddenly, she could bend all the way around to the right, while cantering, to try and see the horse behind her. Any kind of half halt was met with head flinging and tongue wagging. It was 45 minutes of me just trying to get SOME kind of response from her so that I could end on a good note. I ended up just riding her super straight and doing some collected/extended transitions in the trot (where to be honest, she had some moments of actual suspension).
Unfortunately, I still got off feeling frustrated and annoyed. I gave May a proper cool down, put some thrush stuff in her feet (standing in the mud at the hay bale for hours on end is a great recipe for thrush), and used from probios cookies to do some stretches JUST IN CASE.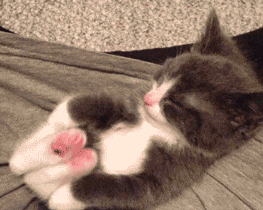 However, it is one thing to have a really bad ride and have to go back to basics consistently with a horse that has talent. It is another to do it with a horse that is basically a BN horse AND has been a BN horse for 3 years.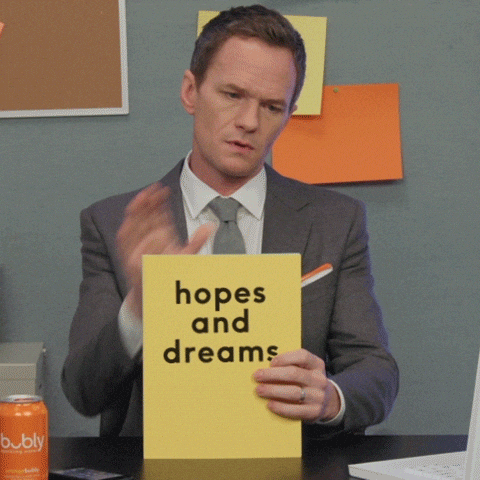 I know other people have worse rides. Rides that are genuinely dangerous. This ride wasn't dangerous. It was just like… (trying to find a not super crude thing to write here)…. it was like writing a post where every time you finished a paragraph, it totally disappears on you.
I think May got Sunday off, so today will be the follow up ride to Saturday. Then, my half leaser is out of town for the holidays, so I have her to myself for a while… and some extra time to actually ride. Maybe the weather will hold out, and we can go on a hack. BUT as Michele knows… it will probably rain.
Anyone else just want to turn their horse out into a field for the rest of winter and hope that Spring is better? (Also, gave up on the new WP editor and went back to the classic. Best decision EVER)