Other than taking a long walk up and down the road on Tuesday, May hasn't really been ridden since…. um…. the first weekend of October? Even then, it was so unbelievably hot that she got an abbreviated workout. To say she is out of shape is putting it gently. So when I actually put on gloves, tall boots, spurs, and prepped for a real ride last night in 50 degree weather, I wasn't really sure what I would get.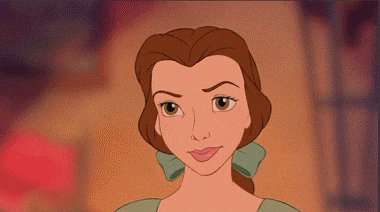 May is never malicious under saddle. However, she does develop selective hearing when she isn't in full work. What do I mean by selective hearing? It means that she tries to set the gait, pace, balance, AND direction without any input from me. It usually lasts all of one ride and then she is back to normal.
So when I went to get on last night, she was wide-eyed. She didn't want to stand near the mounting block, and I swear she grew 2 inches when we walked out of the barn. So I was ready for a difficult ride. However, instead of getting frantic or demanding, I got endlessly patient and calm.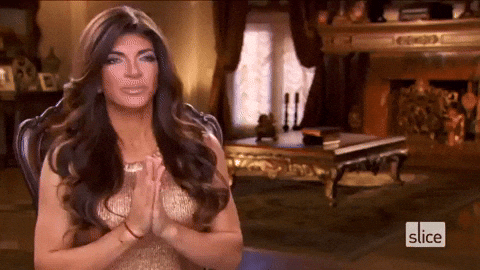 She wouldn't stand for me to get on? Then we will just keep circling around. Once on, I made her halt again, and I put her on the contact before we even got to the ring. Want to jig? Well, we will just do a little shoulder in until you relax over your back again.
Once in the ring, we did serpentines and did more walk/halt transitions than I even care to count. She had to move through her rib cage and over her back. After 10 minutes of walking, I felt her body start to soften, and I asked for the trot. Again, big loops through the ring, asking her to bend through her rib cage, and lots of soft, correct transitions.
Over and over again. By the time we got to the canter, I could get in a little two point and just let her cruise without her wanting to take over. And you know what? She was wonderful. We did a bit more trot work, where she really worked through herself, and when I popped her back into the canter, I let her figure 8 over a low vertical in the middle of the ring. She was rhythmic, calm, and in front of my leg. I could add, or leave out, or just maintain without an issue.
I gave her a pat and called it a day. Happy Horsey Mom.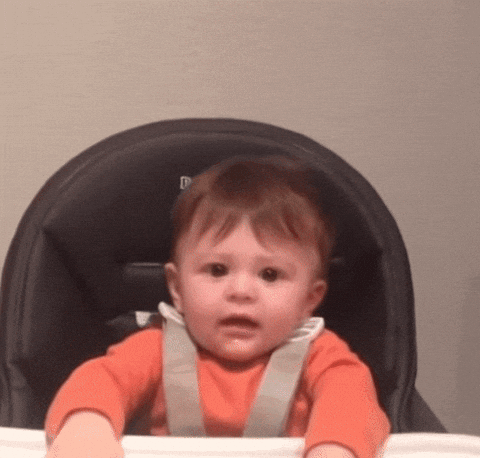 P.s. Thank you for all of your support on my last post. Mentally hard decision to make, and it was so nice how understanding you all were. 🙂