I've had my Cambox Isi3 for almost 4 months now, and while I haven't had a whole lot of interesting things to video, I do have a lot of opinions about this purchase.
Pros:
1. Picture Quality
I am really impressed with the picture quality of this small camera. The Isi3 is definitely worth it over the Isi2 just for the 1080p camera, in my opinion. I love that I can take still shots from the video and them be worth having. (as opposed to 90% blurry messes)
2. Ease of Use
Hold a button. Thing vibrates. Off we go. (apparently the Isi2 doesn't vibrate.) Downloading to my computer is as easy as plugging it in and moving the file over. I can adjust how long I want it to make each file, so that gives me control over the size of the files. I needed more help learning to use my Mac for videos. (Thanks Olivia!)
3.  Stays Put but Easy to Remove
I had to trim down the velcro sticker to attach it to the underside of the brim of my OneK. However, the actual camera does not stick out over the edge of the brim. I was a little worried about attaching this $$$ camera to the occasionally rapid movements of my head, but I have yet to finish a ride and feel like it is at all loose.
In fact, I really do have to grab the little tabs to peel it off the velcro after I use it. Great design choice to add those tabs!
Cons:
1. I can't check if it's on.
The lights are completely not visible when it's attached to my helmet unless I remove my helmet and check it. Since I typically turn it on after I get on, I never REALLY know when it's on unless I turn it on and off. Even then, is it one long vibration or 3 short vibrations when it turns on? I could check with my phone, but I'll get into that in a moment.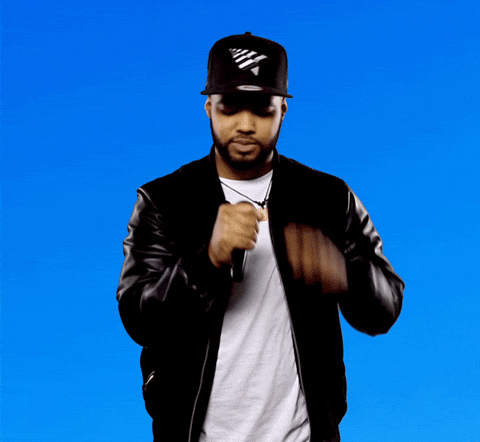 2. The wifi connection between it and my phone is clunky.
I can get it to work, but it is not something I can really do once I am on the horse and in the saddle. Therefore, it's pretty tough to check the angle, brightness, etc.
3. Water
I am super terrified that I am going to fall off in a water complex with this thing on. I really don't think it is waterproof. So fully expect me to hand this thing off to someone the first time we try dropping into a water complex.
Overall Thoughts:
I would buy this again in a heartbeat, so big thanks to the Husband for buying it for me! I have really enjoyed having my rides at my finger tips. I was pretty concerned about attaching something to my helmet that might get in the way in a fall, but the Cambox tucks discretely away under my brim. I also think it gives the viewer the most realistic "real world" view of my ride.
While I hate listening to myself huff and puff, I really do like the audio quality. Getting to relive my ride and re-listen to my lessons is a big help. I can often miss instruction/feedback while I am riding, but I can pick it up easily in the video.
It's just been a really fun and beneficial addition to my media! What about you? What tech gadgets do you love?