Quick Update – May As Well Event officially has a Facebook page!
I am not in the market for another horse. I don't WANT to be in the market for another horse. In fact, when I bought May, she was the only horse I looked at, and I traded away my old horse for her. Why do I dislike horse shopping so much? Probably because the experience is always pretty miserable. However, now looking back on my horse shopping experience 6 years ago, it's something I can laugh about, and I hope you can to.
When I bought my first horse, it was before I got into eventing, so I wasn't looking for an eventer. I was looking for a jumper horse that could cross into the adult equitation divisions. 3′ and under. Didn't have to be fancy. I think my specs were:
15.2 or taller
Over age of 4 (I wasn't in a rush, but didn't have the time for a 3yo)
Under age of 13
Capable of jumping 3′
Wouldn't kill me
Under $5K
I have seen this happen. In fact, I ended up buying it in May.
However, I saw a lot of interesting horses with that spec list. Let's start with horse 1!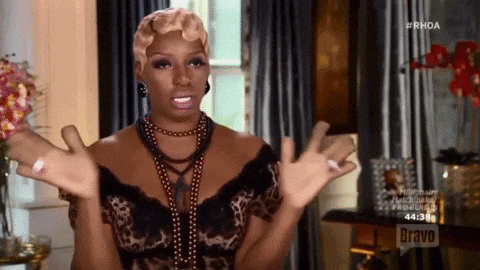 Oldenburg Mare – 16H – Bay – 10YO
This one even had some show experience at the level I wanted to compete. Seller mentioned that she really wouldn't be competitive as a Low Child/Adult Jumper (3'3″ – 3'5″) as she was a brave jumper but not always the most careful. That's fine. Safe and fun was more important to me then ribbons, and it explained the lower price. All good, reasonable things. Right? She was even less than an hour away from my barn. Great!
We went to go look at her. I don't even remember if the trainer got on first, or if I hopped on. Either way, we passed through the indoor and into the outdoor because "The outdoor has better footing."
The mare was in a pelham, which I only remember because it had been quite a while since I had ridden in two reins. I was also handed a pair of spurs. Again, not something I had ridden in often. Not a huge deal. You can do the eqs in a pelham and spurs, and it isn't outrageous gear for a jumper. I got myself sorted out, and asked the mare to move on.
Her whole body weight was immediately in my hands. I tried to give her a bit of rein, and the seller starts shouting at me, "Keep contact with her face."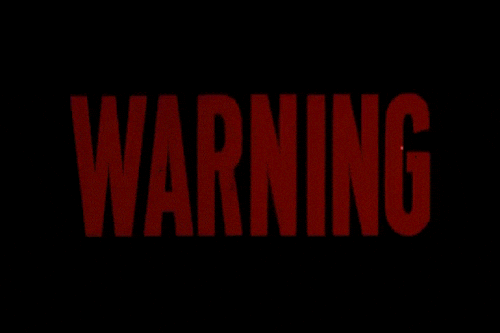 Really? I thought. This much contact? I tried just sliding my hands forward and got the same response. Fine. This is your horse, and I will do it  your way. 
At the trot, I picked up on another issue. The mare had 0 flexibility in her body. It was like the muscle that run along either side of her spine were tensed into solid rock and there was nothing I could do about it. Now? I probably have a few tools in my toolbox for her, but not back then.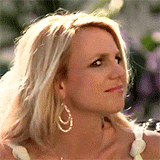 Then, I asked for the canter. To the left, no issues. To the right, she swung her haunches in, levitated, and picked up the left lead. It wasn't so much a naughty response, but it was like she just COULDN'T rock back on that left hind leg like she needed to. The seller's advice? "Keep more contact with her face." I wish I was kidding.
I finally figured out that it was easier for her if I really rocked my weight back with her when I asked. (mind you, I was all of 140 lbs then, and she was a stocky mare.) After cantering a bit, I was told to jump her through the triple combination set up on the outside at around 2'6″. I think it was a vertical, 2 strides to a vertical, 3 strides to an oxer.
Fine. I pick up a good canter pace. Turn the corner. She TAKES OFF. Jumps the first jump from a stride away, does ONE stride, and jumps the second vertical. I circle before the oxer. Nope. Not dying on this horse. Seller AGAIN tells me that I need to hold her face tighter and keep her more collected at the very beginning. Basically, I end up cantering towards the combination in a skiing position.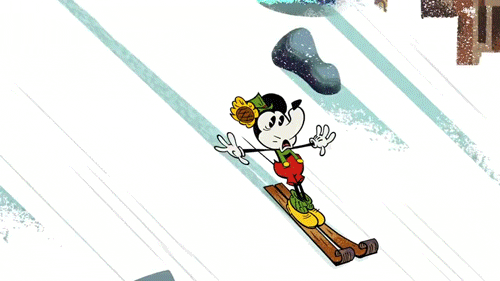 I managed to get two strides in-between the first two jumps and then halt half HARD to get the 3 to the oxer. Mare cracks her back and then tries to take off on the other side. We do a couple more jumps to prove how brave she was, and then I handed her back to the seller with a quick thank you.
I was crippled with muscle soreness for 4 days after that, and that was when I rode 4 horses 6 days a week. I also was later told some shady things about the trainer selling the horse… I won't go into details, but passing was probably the right move.
SmartPak Update
After my review went live, another smartpak rep did reach out to me and recommend another fly mask. This one. Her comment was that it didn't rub her thin-skinned thoroughbred. However, if it fits her thoroughbred, it probably doesn't fit my draft cross, and it only comes in a standard horse size.
Honestly, I just might go try and support my local tack shop after work tomorrow. 🙂